At Red Cedar Coffee Co., the only thing we like better than coffee is other people who like coffee! We enjoy participating in numerous events that give us the opportunity to connect with our fellow aficionados. Please check back often for updates on upcoming events, both at our Roastery's Tasting Room and at various venues out in the public space.
On Site Event:
Saturday, November 25, 2017  (10am-1pm)                                                         Small Business Saturday tasting event. More information here
Saturday, December 2, 2017  (9am-3pm)                                                             Holiday Open House
Off Site Event:
November 17-19, 2017 Christmas Connection (Booth 706)                              I-X Center, Cleveland, Ohio. Event information found here.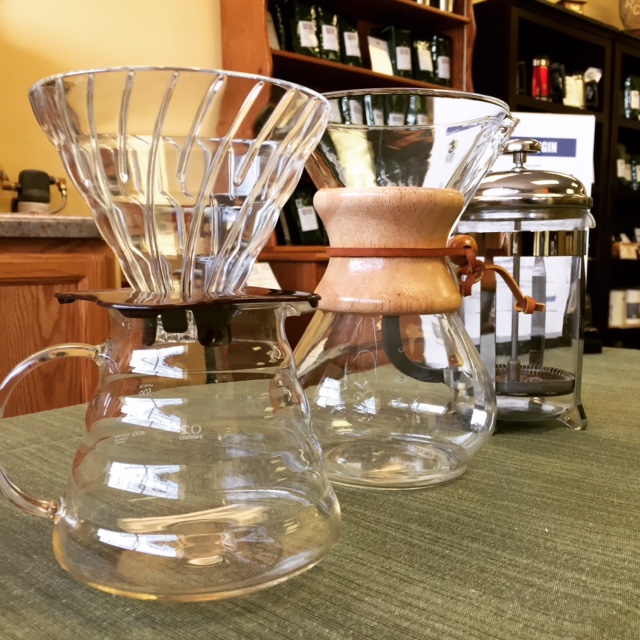 Limited Edition Coffees Roasting Now
Costa Rica La Lia Finca Dragon (direct trade micro-lot)
Costa Rica Rivense Finca las Torres (direct trade micro-lot)
Pumpkin Spice: now through Thanksgiving
Witches' Brew: now through Halloween

Coffee 101 Program
Interested in an informational session for your club or company on coffee followed by a coffee tasting? This makes for a fun Lunch and Learn Program. Send us an email.

Coffee Tastings
First Saturday of the month, excluding September
10 am – 1 pm
Red Cedar Coffee Co. Tasting Room, Berea, OH
Free and open to the public, no reservation required.
Dates for 2017:
Jan 7        Feb 4        Mar 4
April 1     May 6       June 3
July 1       Aug 5       Oct 7
Nov 4      Dec 2
December 2: Holiday Open House and Tasting
Red Cedar Coffee Co.
A World of Unique Coffees.

711 W. Bagley Rd.
Berea, Ohio 44017
440.260.7509