Red Cedar Coffee Co. offers retail sales in the Tasting Room at our Berea, Ohio roastery with an ever-changing selection of freshly roasted coffees. 
We recommend that you phone ahead if there is a specific coffee you would like to pick up.
We offer a selection of artisan brewing systems, including Chemex, Hario, and AeroPress.
Seasonal Coffees Now Roasting:
Costa Rica La Lia Finca Dragon (direct-trade, micro-lot)
Costa Rica Rivense Finca las Torres (direct-trade, micro-lot)
Fair Trade Certified Organic Guatemala Huehuetenango (fair trade, certified bird friendly)
Can't make it to our Tasting Room? We can ship your coffee directly to you with our Mail Order program.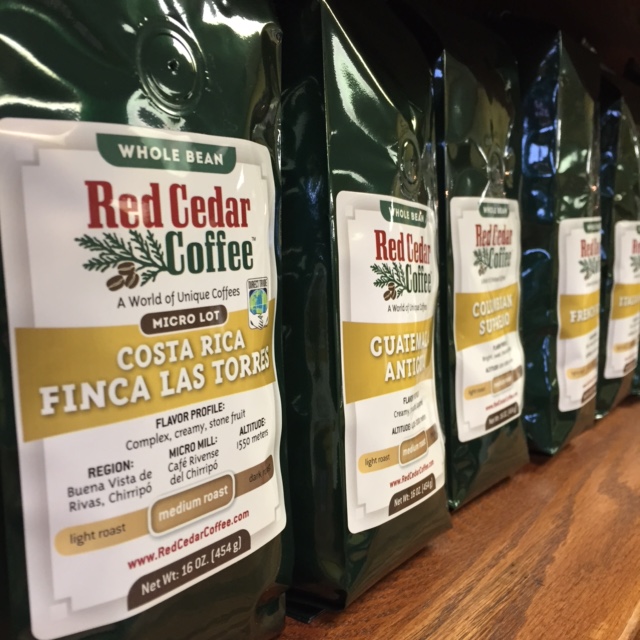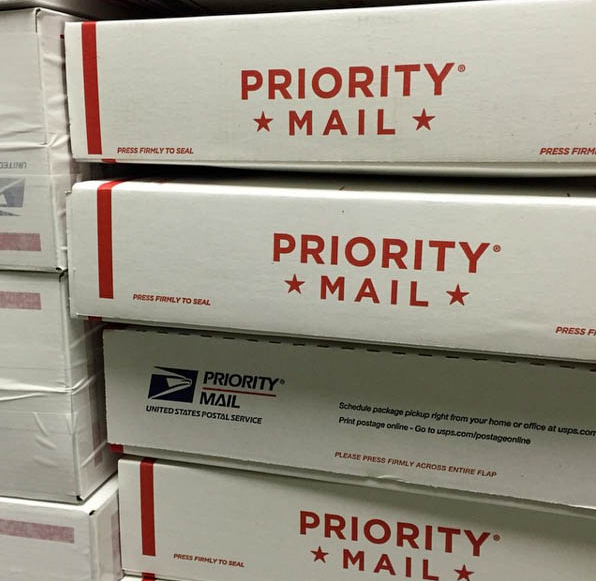 MAIL ORDER
If you are unable to visit our Berea, Ohio roastery's Tasting Room, where we offer retail sales to the public, our coffees are available through mail order in one pound packages. We roast fresh to order and ship nationwide via US Priority Mail. You may submit your order via fax or telephone, or mail your order using the online Mail Order Form. 
Currently we are only shipping coffee to Mail Order customers.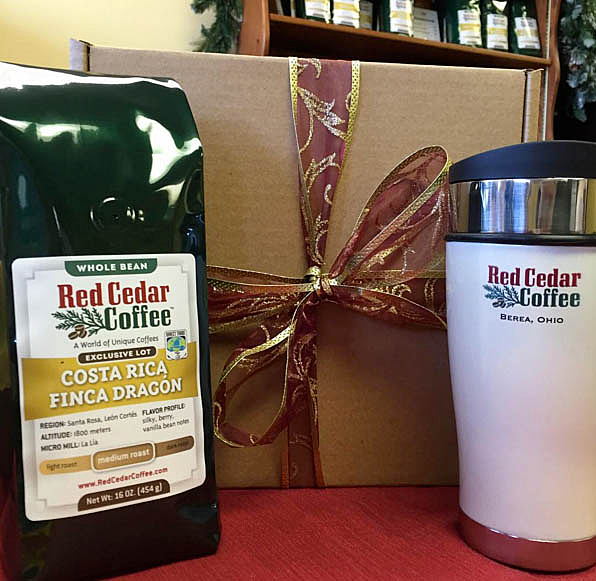 GIFTS
A gift of great-tasting coffee is always appreciated! Our corporate and holiday gifts are made to order to satisfy any coffee lover. 
Need a custom gift set? Give us a call and we can price out a gift set customized to your needs. You can choose to have each gift shipped to a different address and to enclose a gift card. For Christmas delivery, orders must be placed by December 1st. Orders after this date are on an as-available basis.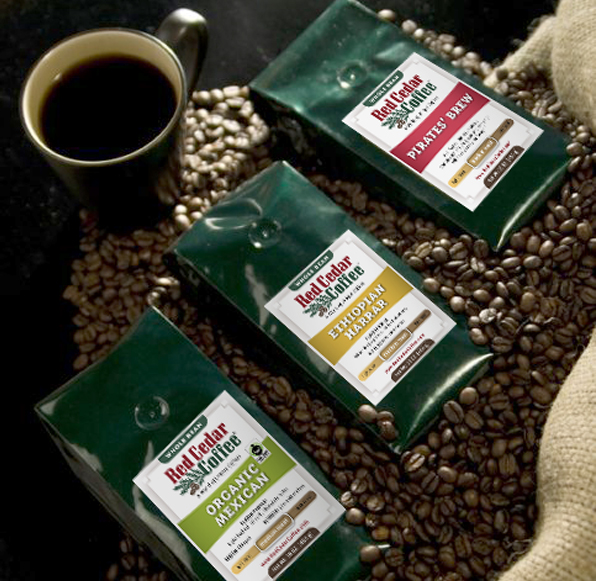 CORPORATE GIFTS
We offer a selection of gift sets for corporate gifts and employee appreciation. Visit our Corporate Gift page for a selection of our Corporate Gift Selection 2017.
We can customize larger quantities of gifts for corporate giving. Please phone us for more details, and place your order at least 30 days before your holiday or event.