Red Cedar Coffee Co.'s Retail Shop caters to the coffee novice and coffee enthusiast.
We offer retail packaged coffee sales at our Roastery's Retail Shop in Berea, Ohio. 
In addition to freshly roasted coffee, we offer a selection of coffee brewing equipment and supplies. We sell the following equipment brands:
Baratza
Chemex
AeroPress
Hario
Planetary Design
Toddy
Can't make it to our Retail Shop? We offer several ways to purchase our coffees for direct shipping. Purchase online, or by phone.
Exciting news! In early 2021, Red Cedar Coffee Co. will be moving to the new location at 1185 W Bagley Road in Berea. Please check back here and on social media as we get closer to the move date.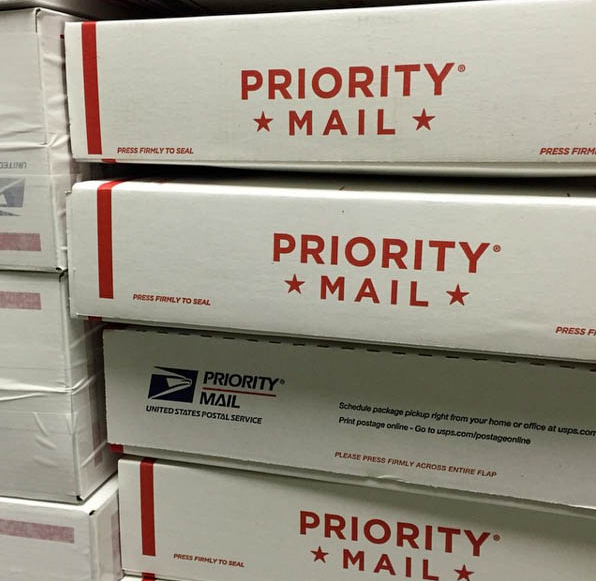 HOW TO ORDER
If you are unable to visit our Berea, Ohio roastery's Retail Shop, where we offer retail sales to the public, our coffees can be ordered for direct shipping by phone or through our Online Store.
We ship nationwide via US Priority Mail. Ordering by phone is available during business hours.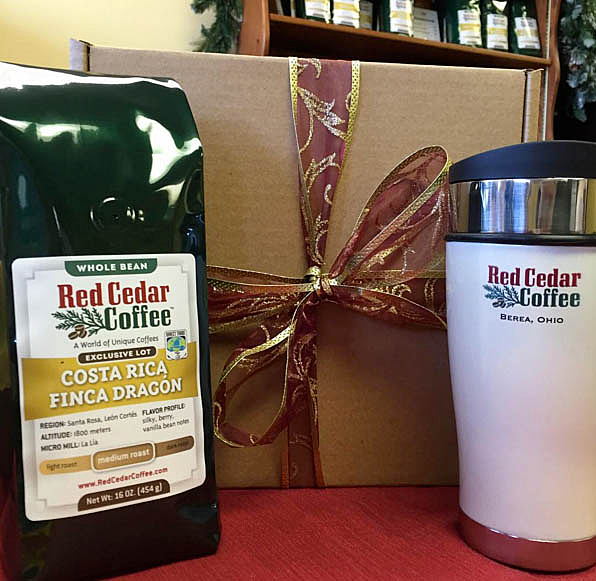 CORPORATE GIFTS
We offer a selection of gift sets for corporate gifts and employee appreciation. Visit our Gift Set page for a selection of our gift sets.
We can customize larger quantities of gifts for corporate giving. Please phone us for more details, and place your order at least 30 days before your holiday or event.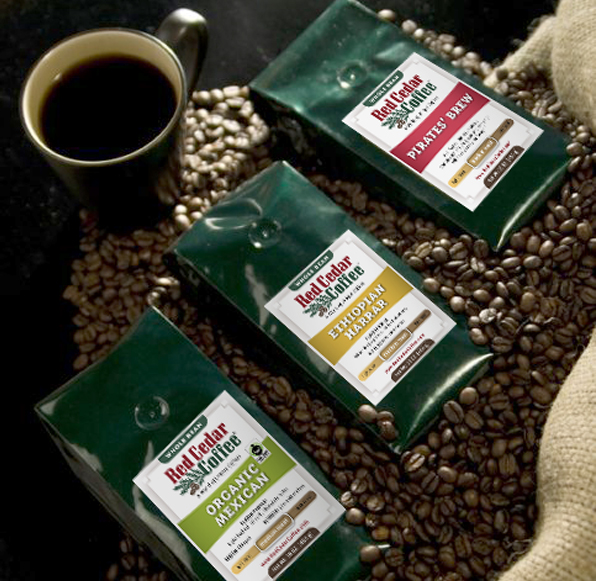 EVENTS & WEDDINGS
Red Cedar Coffee Co. has the perfect items for your event or wedding.
Our most popular item is our Single Pot Pack of coffee. The smaller size bag can be special ordered for wedding favors and welcome gifts.