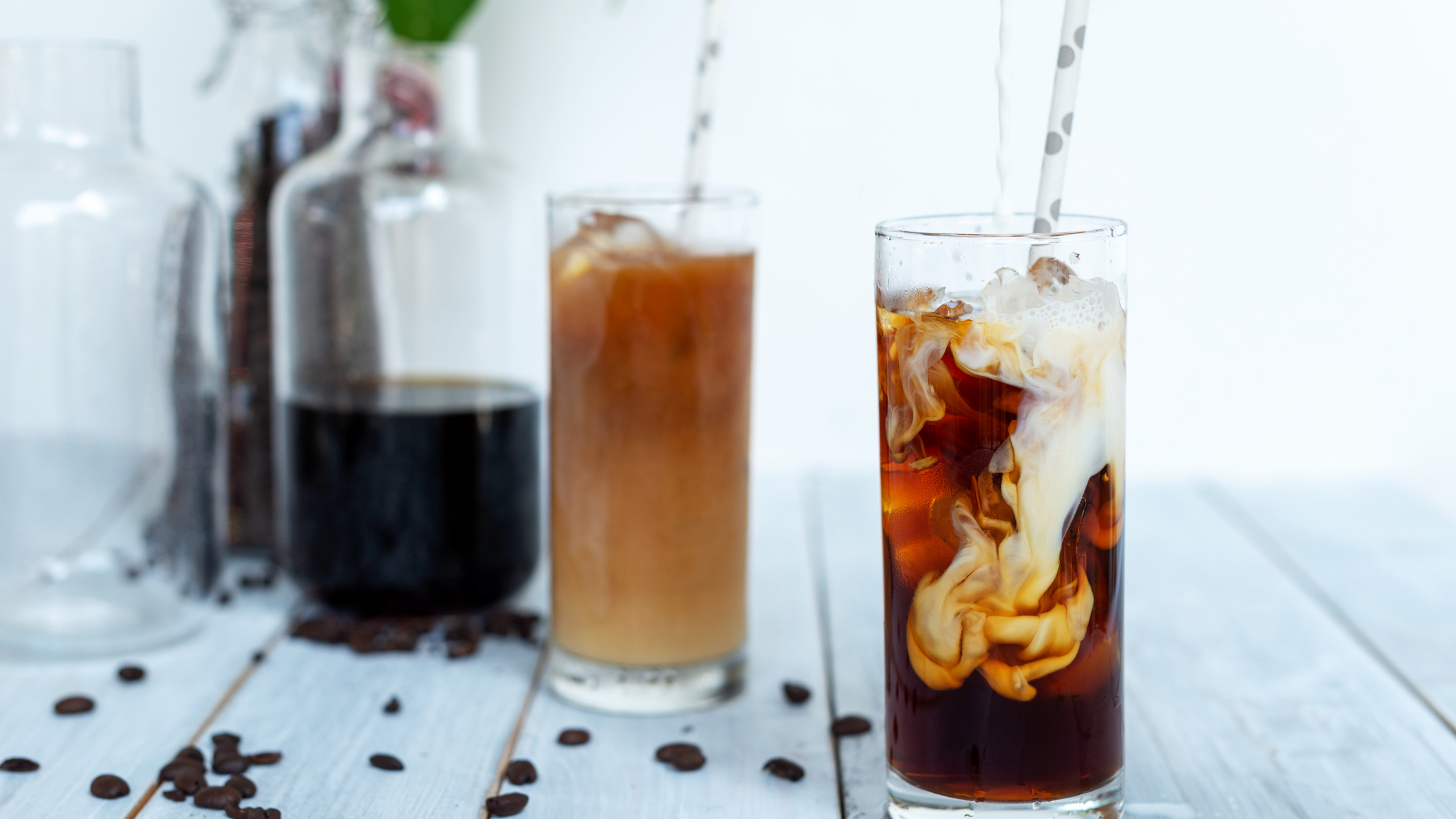 In our retail store we are often asked about acidity in coffee. While there's not a one size fits all approach to answering this question, we have outlined a few points to consider.
The term "acidity" is used a few different ways in the coffee industry.
Acidity can be used to describe the bright and tangy sensation that differentiates higher-grown coffee apart from lower-grade coffee. Tasting notes may describe acidic coffee as sour, citrus, tangy.
Acidity can be used to describe the unpleasant stomach irritant that some coffee drinkers may experience. Sometimes it is due to the reaction the body has to caffeine.
Acidity can be measured on the pH scale, which uses 7.0 as an indicator of neutrality. Numbers over 7 are lower-acid and numbers under 7 are more acidic. Black coffee is considered low on the pH scale around 5. By comparison, lemon juice has a pH around 2, water is around a pH 7, and baking soda is around pH 9.
There are a few ways to limit the amount of acidity in your coffee.
Choosing coffees that are roasted as medium to dark roasts can reduce acidity in the coffee. However, the darker the roast the more it masks what makes the coffee unique (the origin or "terroir") and the roast style becomes more noticeable. For darker roasts you may see tasting notes that describe the coffee as bittersweet and dark chocolate.
Try coffee origins (regions) where the coffee tends to have less acidity such as Sumatra, Peru, Colombia or Mexico.
Cold brew your coffee. There's a reaction that happens when hot water hits the coffee grounds. But using cool or room temperature water and slowing down the brewing process (you need 12-24 hours to brew your coffee) you can reduce the amount of acidity in your coffee. By using the Toddy Cold Brew System that we have in our Tasting Room, you can brew a coffee concentrate that you can keep in your refrigerator. You can add milk, milk alternatives and water to the concentrate to make a ready to drink beverage. If you prefer hot coffee, add hot water to the concentrate and you can continue to enjoy a cup of hot coffee.
Brew using a Chemex Coffee Maker. The paper filters are approximately 20-30% thicker than most paper filters. Chemex Coffee Filters are double-bonded and filter out acidity, bitterness, fats and sediments.
COFFEE RECOMMENDATIONS
A few coffees to consider that have lower-acidity:
Sumatran Mandheling (medium roast)
Fair Trade Certified Organic Mexican (medium roast)
Fair Trade Certified Organic Peru (medium roast)
BREWING EQUIPMENT RECOMMENDATIONS
Toddy Coffee Maker*
Chemex Coffee Maker*
*both models sold in retail store
https://www.redcedarcoffee.com/wp-content/uploads/Coffee-and-acidity.png
1260
2240
Anne D.
https://redcedarcoffee.com/wp-content/uploads/2016/04/RCC-logo-tagline-padding.jpg
Anne D.
2019-10-09 11:45:00
2022-07-14 08:26:12
Acidity and Coffee